IMPORTANT NOTICE
---
KONTROL INSPEKT renewed its accreditation number 06-046
control body type a according to serbian ico/iec 17020: 201
About Us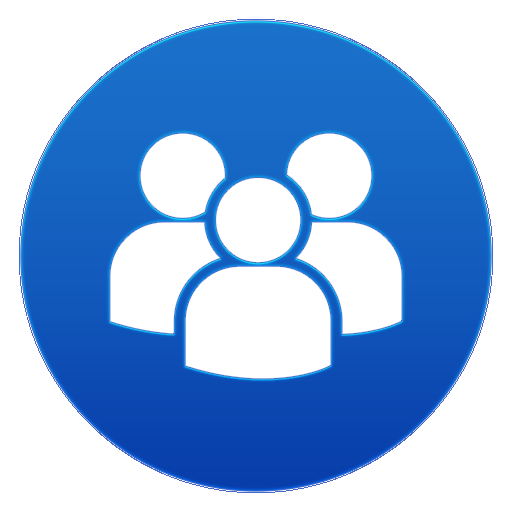 KONTROL INSPEKT LTD is a company that performs inspection of thermal and hydroelectric power plants, oil and gas facilities, equipment for surface mines, high pressure equipment, steel structures, pipelines and all types of tanks and reservoir spaces.
Equipment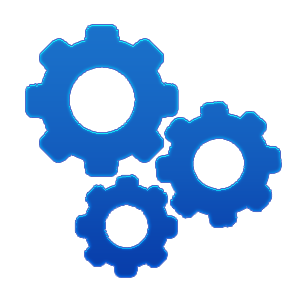 KONTROL INSPEKT LTD has several sets of different testing equipment that cover almost all customer requirements. Most of the equipment is up-to-date with modern solutions tailored to the increasingly stringent market demands.
Activities
KONTROL INSPEKT

LTD can perform inspection of::

- PRODUCTS
- PROCESSES
- FACILITIES
- EQUIPMENT AND PLANTS

We are extremely grateful to DUZS for enabling us to be a part of this great congress!